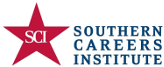 Computer Support Specialist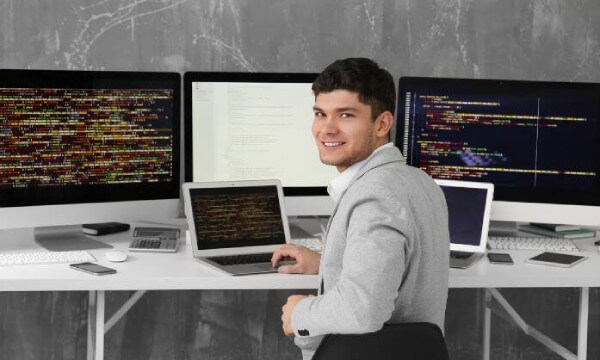 IT Training at SCI-tech Academy Leaves You Ready for a Career as a Computer Support Specialist.
Receive your Computer Support Specialist training from SCI-tech Academy's IT school. Computer and technology-based careers are ideal for people who have a knack for computers, and enjoy helping others resolve computer related issues. SCI-tech will prepare you to provide technical assistance, support and give advice to computer users by assisting them with troubleshoot software and hardware problems. You'll learn from knowledgeable instructors in a hands-on environment, and be prepared to sit for multiple national certifications. It's these certifications which set you apart from the competition during your job search. As you prepare for graduation, our career services team will assist you with launching your career in in IT and Customer Support by helping prepare your resume, working with you on interview skills and networking with local employers. All this means that our IT school, at the end of the day, helps you get the job.
I WANT ANSWERS!
Fill out form to get all your answers by email
Certifications & Skills
IC3: IC3 Digital Literacy
CompTIA: A+
CompTIA: Network+
CompTIA: Security+
NETWORK PRO: Test Out Network Pro
NETSIM: NETSIM (TEST OUT) PC Pro
Microsoft Office Certifications: Word, Excel, Power Point, Outlook
Windows Certifications: 8 available
&nbsp
CUSTOMER SERVICE
PUBLIC SPEAKING
LISTENING
WRITING
PROBLEM-SOLVING
Accredited
We are accredited by the Council on Occupational Education (COE) and approved by the Texas Workforce Commission (TWC).
*Based on graduates from July 1, 2015-June 30, 2016 who were placed in their field or a related field in accordance with reporting guidelines for the Council on Occupational Education.
For more information about our graduation rates, the median debt of students who completed the program and other important consumer information, please visit https://scitexas.edu/admissions/.