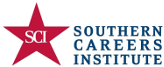 Online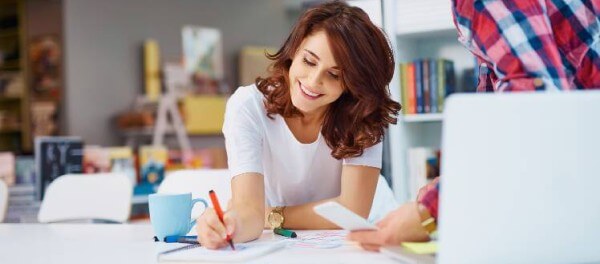 SCI's Online Trade Schools Offer the Same Education and Internships as Our Ground Campuses, Making Graduates More Competitive Than Those of Any Online Technical Schools Across the State
The Southern Careers Institute's online trade school offers the same courses from the comfort of your own home to help you balance work, life and school. Our online classes and programs can be taken anytime, anywhere, allowing the flexibility you need to finish your education on your terms. Even though this classes are held online, it still has the same externships to provide you with real working experience prior to graduation and provides the support infrastructure for students that makes SCI one of the leading career training schools in Texas. SCI's online school offers courses across a number of increasing disciplines including business, medical and technology. SCI's online courses can be completed as fast as 33 weeks providing an education to begin a new career in a field you're passionate about in less than one year.
I WANT ANSWERS!
Fill out form to get all your answers by email
Online Campus Programs
Computer Support Specialist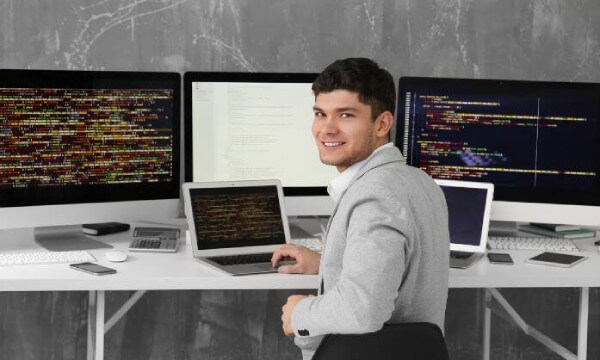 Medical Billing & Coding Specialist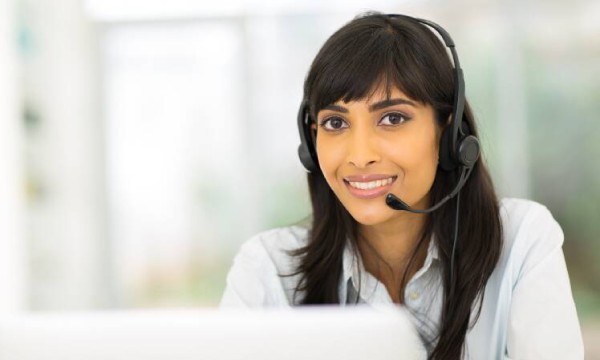 Accredited
We are accredited by the Council on Occupational Education (COE) and approved by the Texas Workforce Commission (TWC).
*Based on graduates from July 1, 2015-June 30, 2016 who were placed in their field or a related field in accordance with reporting guidelines for the Council on Occupational Education.
For more information about our graduation rates, the median debt of students who completed the program and other important consumer information, please visit https://scitexas.edu/admissions/.