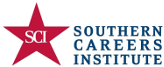 Pharmacy Technician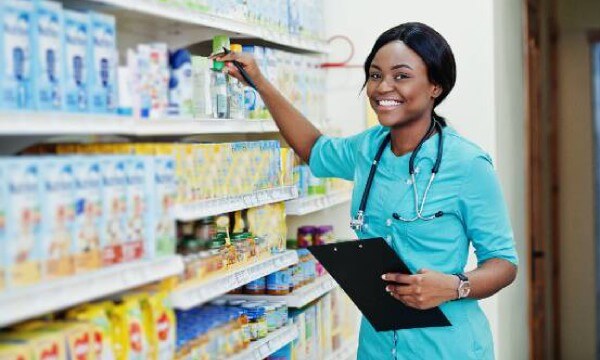 Looking For a Pharmacy Technician Certification? Our Schools in Texas Provide The Training, Certifications, and Internships You Need to JumpStart Your Career
If you're a people person who enjoys science, and wants to make a difference in patients' lives, the pharmacy technician certification program at Southern Careers Institute is right for you! With advances in medical technology, pharmacy technicians are taking a vital role in patient care. At SCI, the pharmacy technician program is taught by instructors who care about you and your success. You will learn in a hands-on, interactive environment and focus on those skills you'll use in the real world. As part of the SCI family, you'll be welcomed into a supportive learning environment, where you'll be learning alongside students just like you. Our pharmacy technician schools in Texas teach students a variety of skills including keyboarding, computer applications, pharmacy operations and procedures, basic pharmacology skills, and so much more. You will gain the skills you need to assist pharmacists and improve patient care. After graduating from the pharmacy technician program, SCI's career services team is set up to help you get your foot in the door and launch your career in the medical field.
I WANT ANSWERS!
Fill out form to get all your answers by email
Certifications & Skills
PTCE: Pharmacy Technician Certification
MICROSOFT WORD: Microsoft Word Certified
&nbsp
PRESCRIPTION PROCESSING
FDA DRUG SAFETY
PHARMACOLOGY
BASIC COMPOUNDING
Accredited
We are accredited by the Council on Occupational Education (COE) and approved by the Texas Workforce Commission (TWC).
*Based on graduates from July 1, 2015-June 30, 2016 who were placed in their field or a related field in accordance with reporting guidelines for the Council on Occupational Education.
For more information about our graduation rates, the median debt of students who completed the program and other important consumer information, please visit https://scitexas.edu/admissions/.