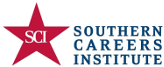 Nurse Aide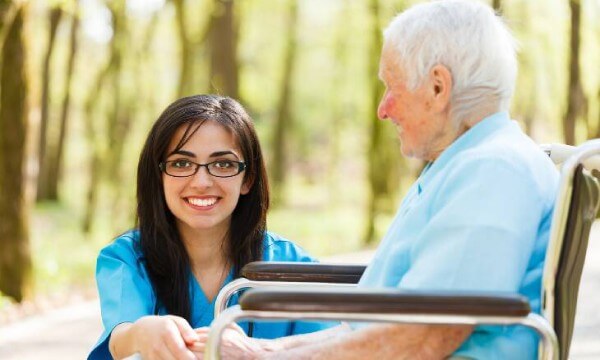 Looking for Career Training to Become a Nurse Aide? SCI Offers the Comprehensive Training, Certification, and Career Service Assistance to Achieve Your Goals.
The Nurse Aide program with SCI will introduce you to the skills needed to assist in the long-term care of patients, and continue through advanced approaches as well as hands-on clinical experience. At SCI, you'll learn from instructors who care about you in a supportive and interactive environment. You'll learn alongside students just like you, learning skills that you'll actually use in the real world. Upon completing the program (as well as after you graduate), SCI's career services team will be available to help you position yourself as a competitive candidate throughout your career.
I WANT ANSWERS!
Fill out form to get all your answers by email
Certifications & Skills
CNA: Certified Nurse Aide
CPR: Cardiopulmonary Resuscitation
&nbsp
Nursing Skills
Personal Care Skills
Mental Health & Social Service Needs
Restorative Services
Clinical Experience
Accredited
We are accredited by the Council on Occupational Education (COE) and approved by the Texas Workforce Commission (TWC).
*Based on graduates from July 1, 2015-June 30, 2016 who were placed in their field or a related field in accordance with reporting guidelines for the Council on Occupational Education.
For more information about our graduation rates, the median debt of students who completed the program and other important consumer information, please visit https://scitexas.edu/admissions/.