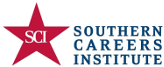 Medical Assistant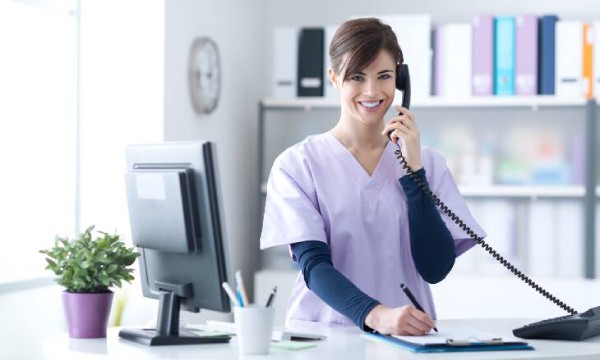 Become a Medical Assistant and join a team of professionals that care.
Medical Assistants are integral members of the health care delivery team performing administrative tasks and basic clinical procedures. The SCI Medical Assistant program has been designed to provide students with the administrative training, clinical knowledge and skills required for employment in this capacity. Creating well trained staff able to multi-task and meet a variety of challenges allows our students to succeed in today's healthcare industry. Program curriculum teaches students to understand and use medical language; perform general office procedures, prepare medical records, reports, case histories, machine dictation, schedule medical appointments, doctors-patient communication, prepare/maintain confidential medical records, prepare financial statements, follow billing procedures including medical/insurance billing, promote safety, work in a safe manner, maintain inventory, plan/initiate procedural set ups including those required for patient preparation and maintenance for supplies and equipment; perform simple diagnostic procedures such as vital signs; and collect patient specimens as required.
I WANT ANSWERS!
Fill out form to get all your answers by email
Certifications & Skills
CMAA: Medical Administrative Assistant
CPT: Certified Phlebotomy Technician
CET: Certified EKG Technician
CPR: Cardiopulmonary Resuscitation
EHRS: Electronic Health Records Specialist
MICROSOFT WORD: Microsoft Word Certified
&nbsp
PHLEBOTOMY
EKG MONITORING
PATIENT CARE
PROFESSIONAL COMMUNICATION
OFFICE ADMINISTRATION
CLINICAL SKILLS
PHARMACOLOGY
Accredited
We are accredited by the Council on Occupational Education (COE) and approved by the Texas Workforce Commission (TWC).
*Based on graduates from July 1, 2015-June 30, 2016 who were placed in their field or a related field in accordance with reporting guidelines for the Council on Occupational Education.
For more information about our graduation rates, the median debt of students who completed the program and other important consumer information, please visit https://scitexas.edu/admissions/.